Hi, I'm Jani Gyllenberg and nullthoughts is where I speak my mind on various topics (development, marketing, boats, cars and more).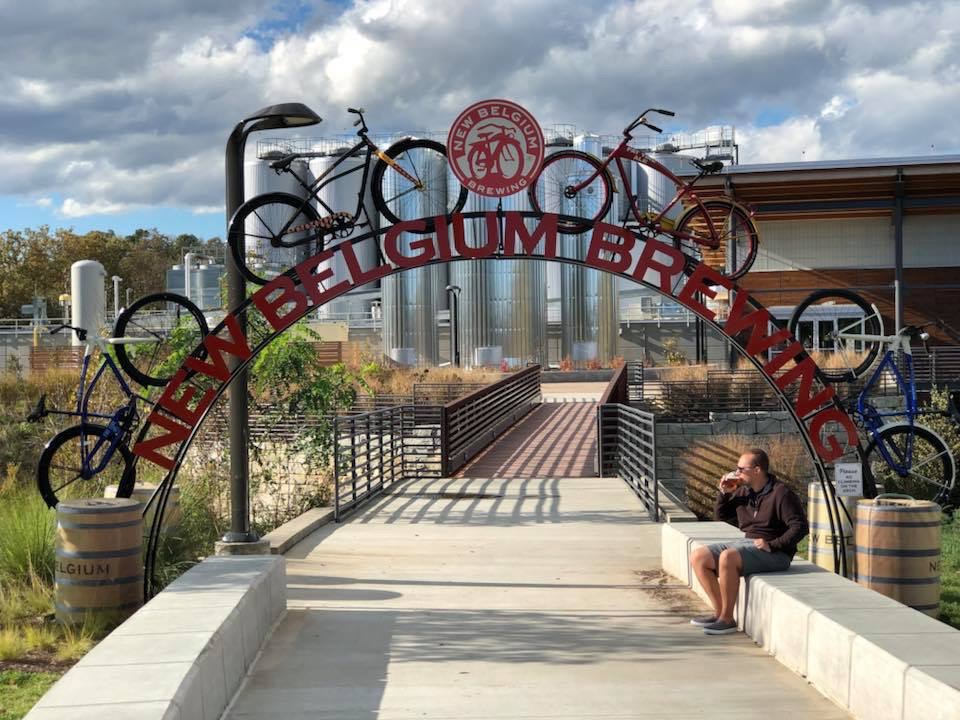 I'm based in South Florida and tackle business-development/innovation/marketing at one of the nation's top ranking boat dealerships, having used software and web development skills to streamline operations, grow revenue and increase profits.
Podcast
Currently, I'm co-hosting the Foreign Devs Podcast with my boating industry colleauge, Victor Gonzalez:
Development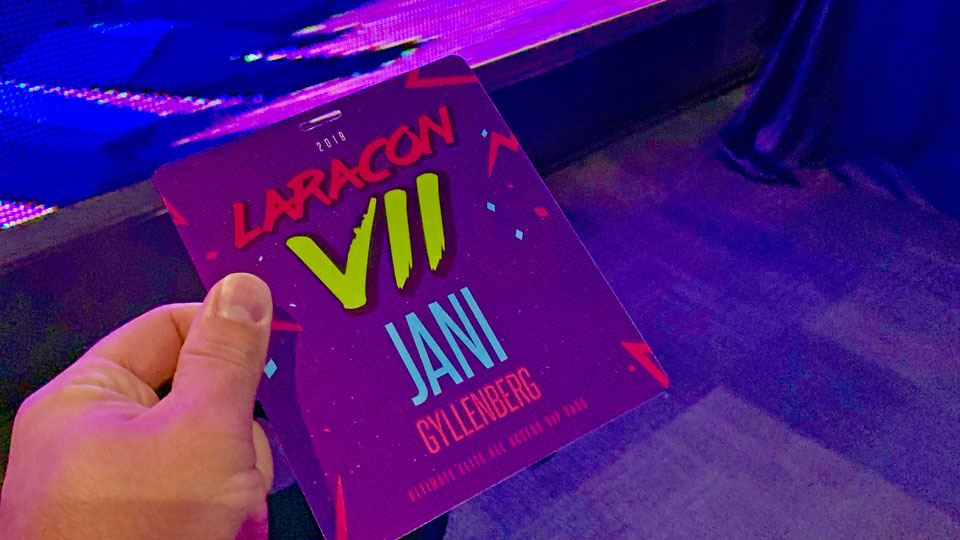 I've been developing web applications in PHP and JavaScript for the better part of two decades, and focus on Laravel and VueJS these days:
40 Under 40
In 2017, I was honored to have been named one of Boating Industry Magazine's 40 Under 40.
Digital Displays
I'm also known for the Digital Displays I created (hardware, software, and business) with my previous startup, Distinct, which were winners of a 2015 Boating Industry Top Products award.
Videos
To many, I'm best known for my boating, automotive and other videos:
This blog
You can read about how this blog got started in my A Proper Introduction article.
Get in touch
Interested in working together or simply getting my thoughts on a project? Feel free to reach out via Twitter: @jani_gyllenberg, or email: jani@nullincorporated.com