It was June of 2018, and I had a four hour layover at Copenhagen airport during my first trip to Finland in several years. The trip was to tackle some marketing projects, surprise to my brother for his 30th birthday, and have some fun while there.
I'm originally from Finland (a story for another article), and would travel back for each Christmas after making the US my home in the late 2000s. Unfortunately, after being stuck in Heathrow for a few days during a "crazy" snowstorm in 2010, I made the decision to start traveling during the summers instead - and failed to deliver on that. It wasn't until 2015 that I wandered back there with my wife, Donna, on our honeymoon… and then another few years went by again.
So there I was, enjoying a beautiful morning sunrise at CPH, dedicated to finally starting the blog which my friend Victor had been hounding me to do for years. And… in my exhausted-from-flying state, I only managed to output a few sentences before pushing the project to the side for another few months:
As I await to board my next flight here in Copenhagen Denmark (CPH), I'm writing this first article of a new blog. After all, there's no better way to start than being burnt-out from an exhausting week and lack of sleep.

This blog is something my friend @Victor M Gonzalez has urged me to tackle for a while, to cover a diverse range of topics (PHP/JS Development, system manipulation, 3D Printing, life, food, and who knows what else).
and another stab a few months later…
… and months later, I'm just resuming this. I'm fortunate enough to work on some interesting projects each week, and for some reason other people have found them interesting too (especially the videos). So this is my place to share my thoughts, maybe teach a few things and show how things happen between the scenes. Welcome to nullThoughts

And yeah, now that Victor has been working on his own video series… it's time for me to get this into gear (of course after I brew a cup of coffee)

And if you've stumbled here, it's probably by accident. Google can help you get home.
But now, it's finally up - and the first two articles are on a topic I'll be frequenting: software web development. One of the obstacles in starting this blog was the question on which subjects to focus on, and ultimately I decided not to limit it… a sort of free-for-all on any subject I feel like discussing.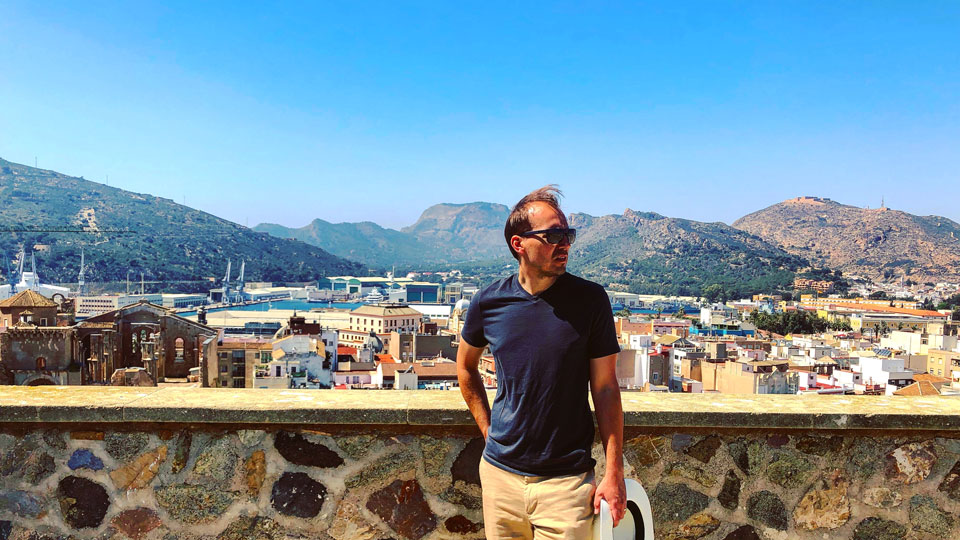 And with that out of the way, a little about me: I'm Jani Gyllenberg. I tackle Business Development at Marine Connection (a Top 10 boat dealership in the US) by implementing technology to streamline operations. After heading marketing there for nearly a decade, I took a few years off in 2015 to start Distinct - a digital display company that specialized in point-of-sale touchscreen kiosks for the boating industry. Now days, I also run Null, and from time to time can be found sharing my thoughts in some videos (like below).
Over the years, I've collected different skills - often operating as a swiss-army-knife and covering several roles instead of specializing in just one. I enjoy PHP Development (Laravel), JS, UI Design, Industrial Design, Manufacturing, Video Production, creating Marketing strategies and tons more. In 2017, I was honored as one of Boating Industry's 40 Under 40.
That's it for now, I'll try to write somewhat regularly.
-Jani
Some videos, for fun